The new Dealer Admin Programming interface is even easier and faster to save you time. Today we're excited to release this update of Dealer Admin, making a major improvement in the way you and your technicians program panels.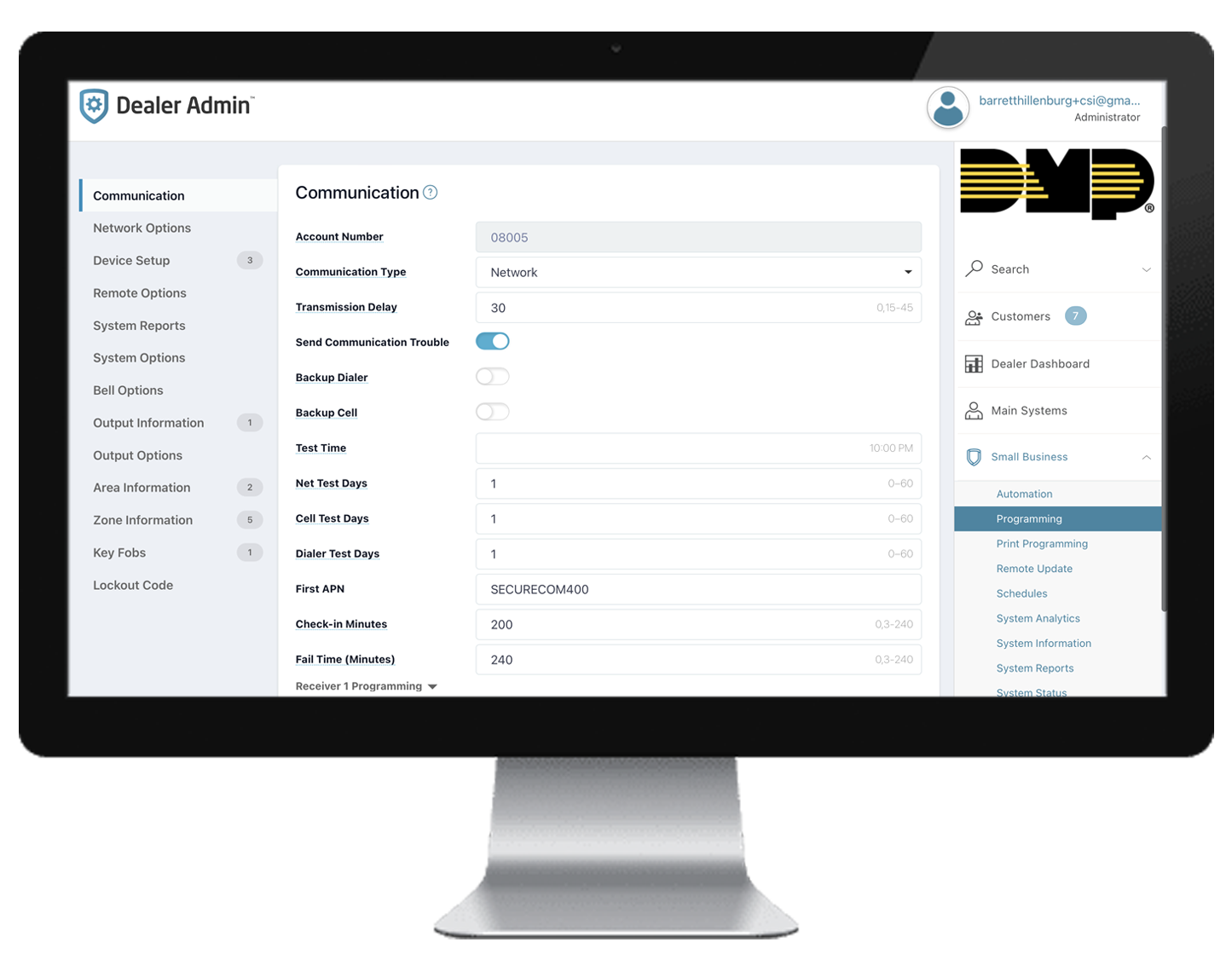 What does this mean to you?
Specifically, now you can:
Track changes and required information
Quickly view and program zones
Quickly duplicate zones, devices and outputs
Copy and paste a zone, device or output programming from one to another

Seeing is Believing
To see what we're talking about, take a look at the videos below. To start using this new way of programming, click on the "Try It Now" button on the Full Programming page.
Give the new programming interface a try today! Once you do, you'll know it's a time-saving game changer! Also, look for additional releases over the next few months, each one with significant improvements.