Congratulations, Colleen Neuner!
Congratulations to the February Bay Alarm sales winner, Colleen Neuner! Colleen won a year of free streaming services for the most sales of control panels and access control. Great job, Colleen!

Congratulations to the Access Control Sales Contest winner, Chris Ratliff!
Your landing spot for DMP resources.
As your partner we want to provide you with a comprehensive list of resources to help you find the information that you need.
BayLink App User Guide for Bay Alarm
Learn more about the BayLink App from this helpful how-to guide.
---
Control Panel Features and Comparison
There are many ways that our products set you apart from the competition, but here are a few of the key distinctives that other dealers love.
State of the Art Safety Features
Encrypted Alarm Communication
False Alarm Question
Full Zone, Area, and User Info Transmission to Central Station
Easy for End Users to Manage and Understand
Red Keypad in Alarm
Area Arming
Virtual Keypad Services
Menu Driven Keypad Interaction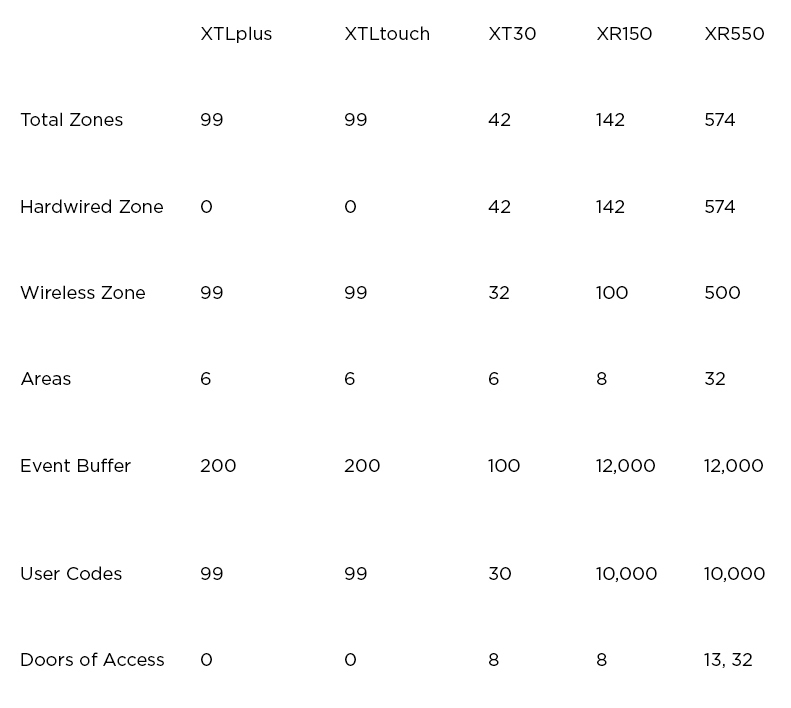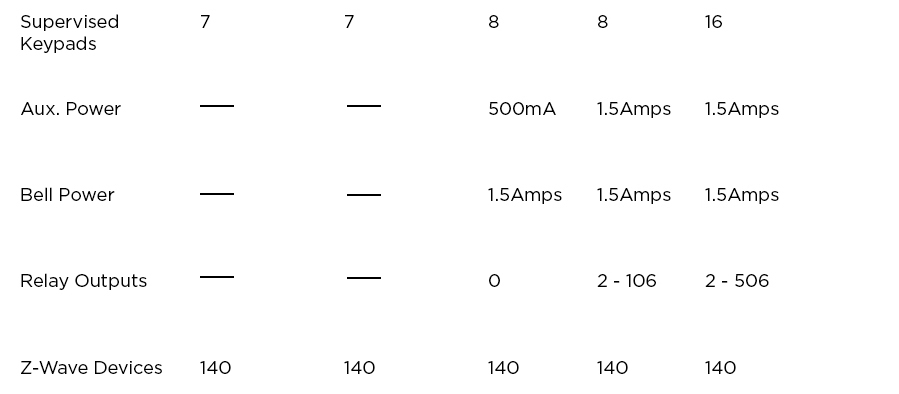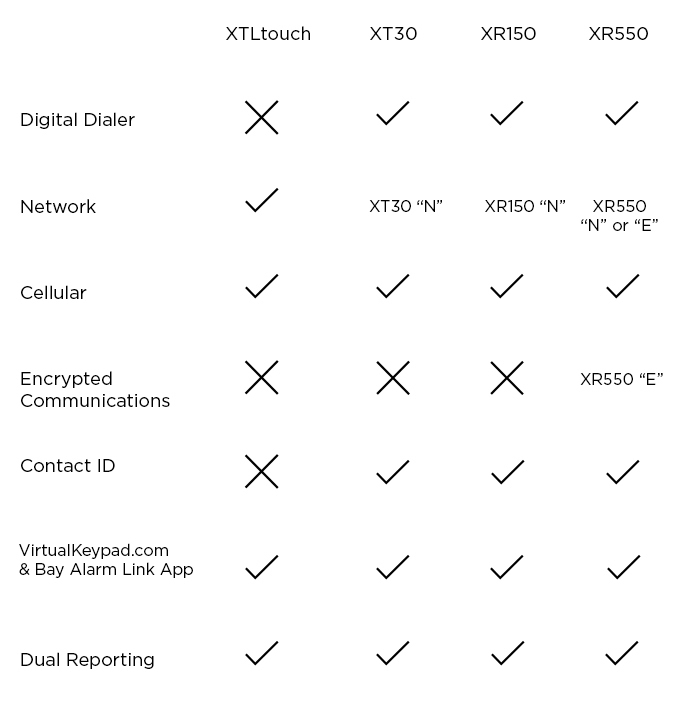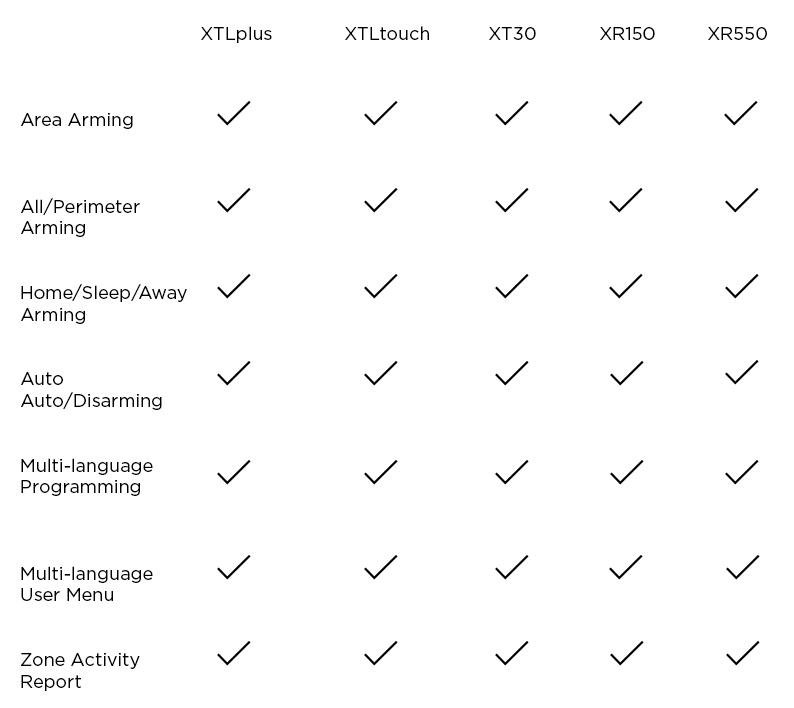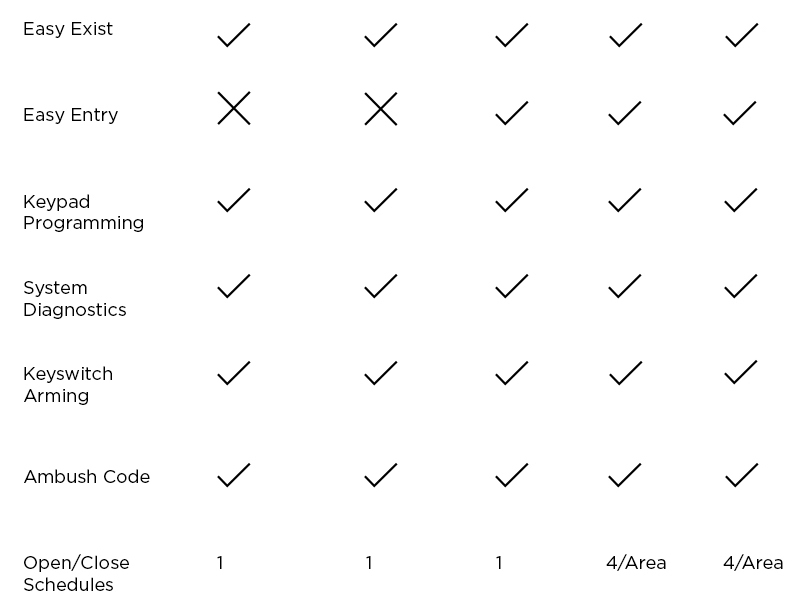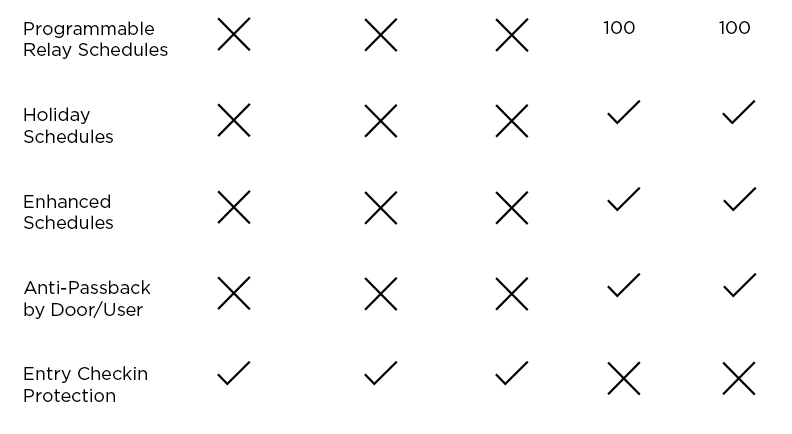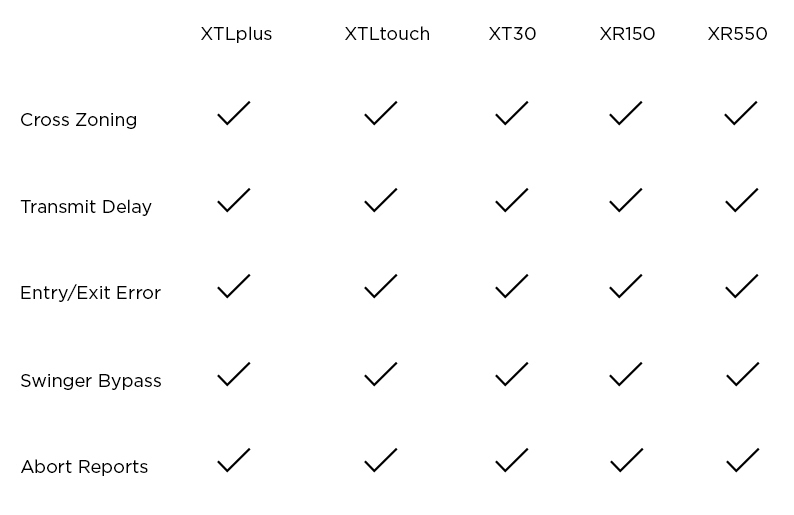 ---
For local branch support, contact your Dealer Development Manager.
Dealer Development Managers
Josh Jetton
Dealer Development Manager, Central California
Central California
West Sales
Josh Jetton
Dealer Development Manager, Central California
Jeff Spatz
Director of Sales, West
West Sales
Northern California
Jeff Spatz
Director of Sales, West
Pheng Vang
Dealer Development Manager, Northern California
Pheng Vang
Dealer Development Manager, Northern California