---
Panel Features and Comparison
There are many ways that our products set you apart from the competition, but here are a few of the key distinctives that other dealers love.
State of the Art Safety Features
Encrypted Alarm Communication
False Alarm Question
Full Zone, Area, and User Info Transmission to Central Station
Seamless Installation and Maintenance
Backward and Forward Compatibility
Tech APP
Mass Programming
Programming Templates & Auto Programming
Remote Bulk Firmware Updates
Wireless Survey LED

Free Network Communication
Easy for End Users to Manage and Understand
Red Keypad in Alarm
Area Arming
Virtual Keypad Services
Menu Driven Keypad Interaction
We Keep Your Business Our Priority
Aggressive Product Development and Release Schedule
Dealer Direct Business Model
Designed, Engineered, and Manufactured in Springfield, MO with U.S. and Global Components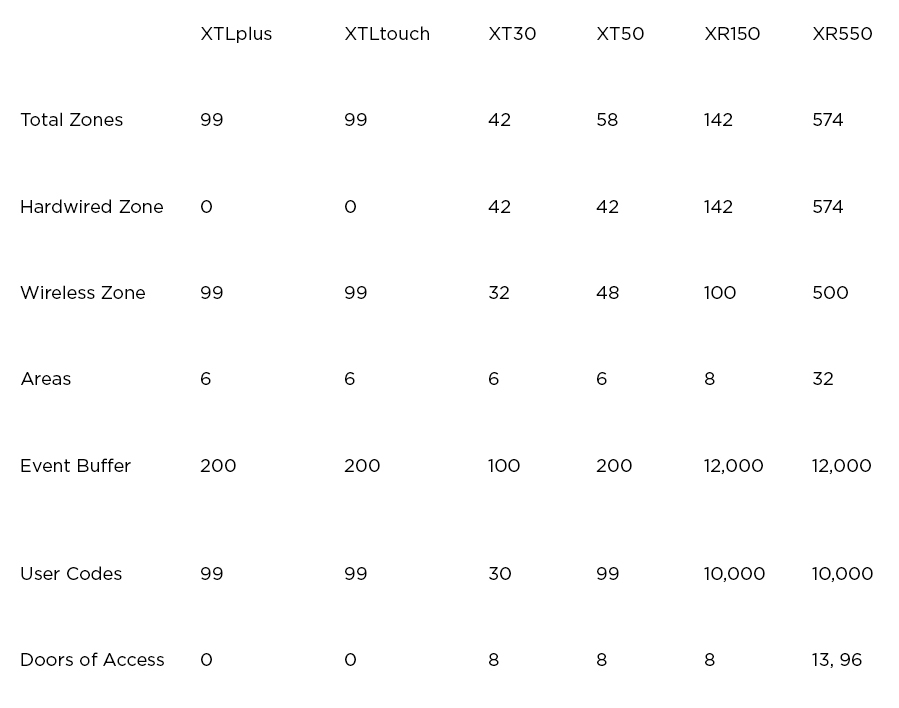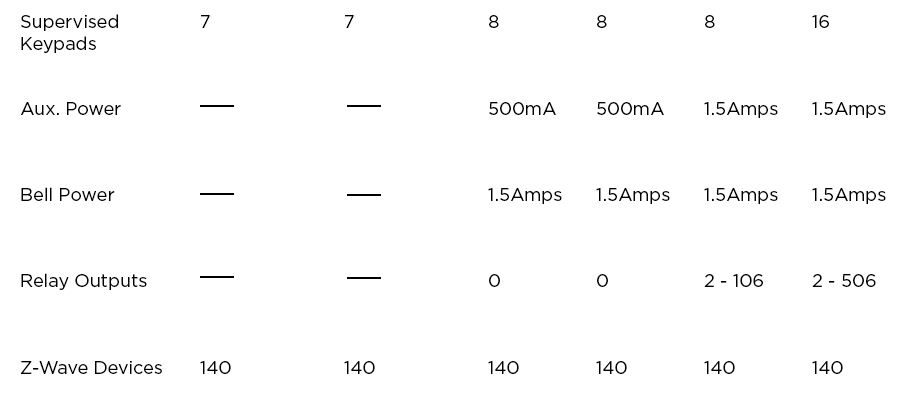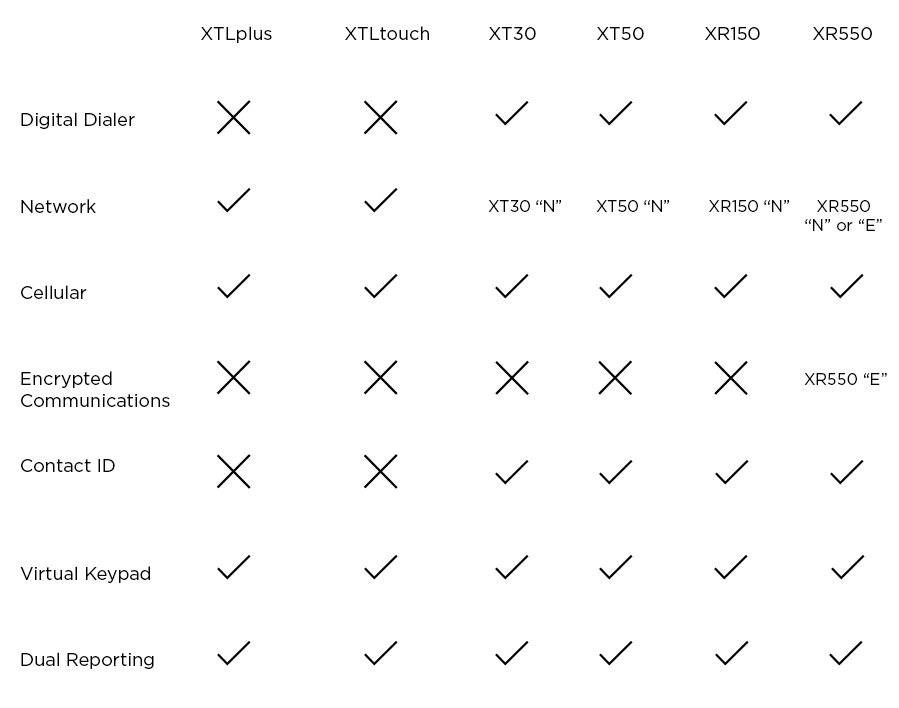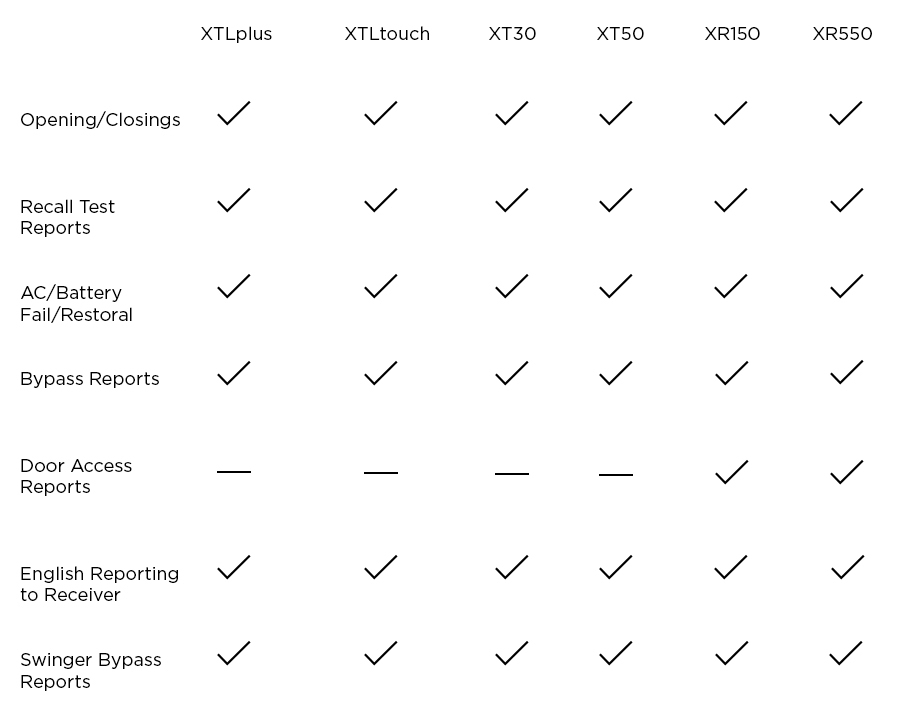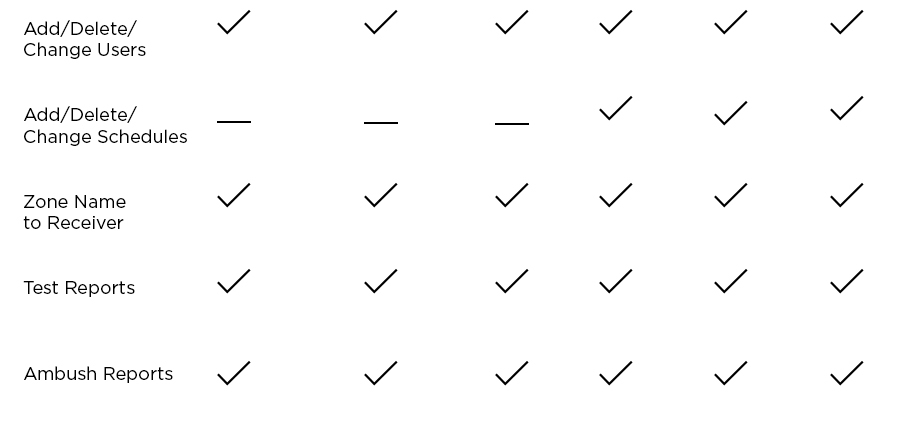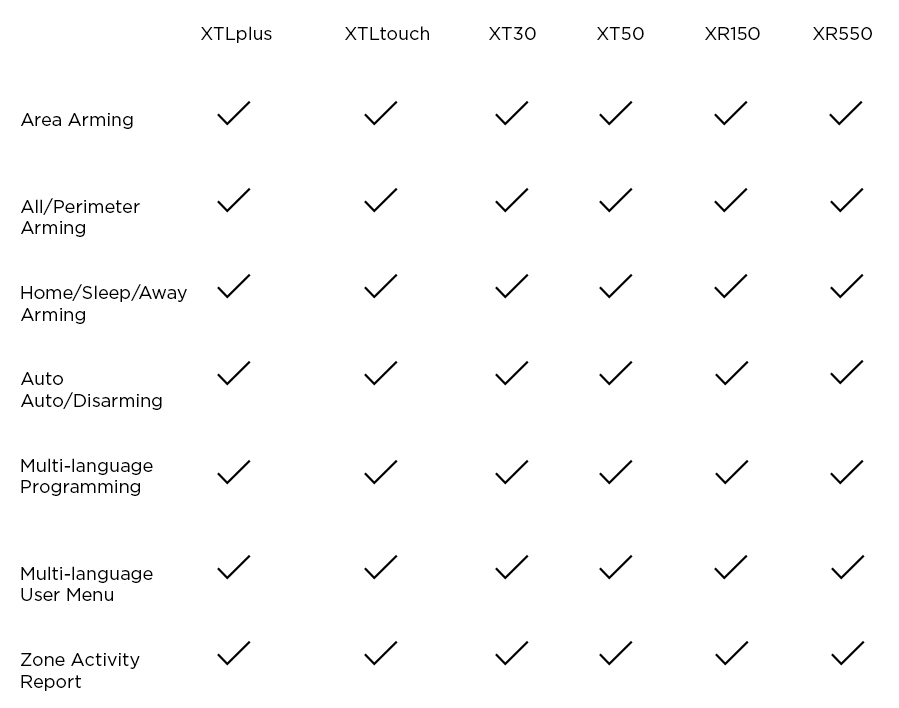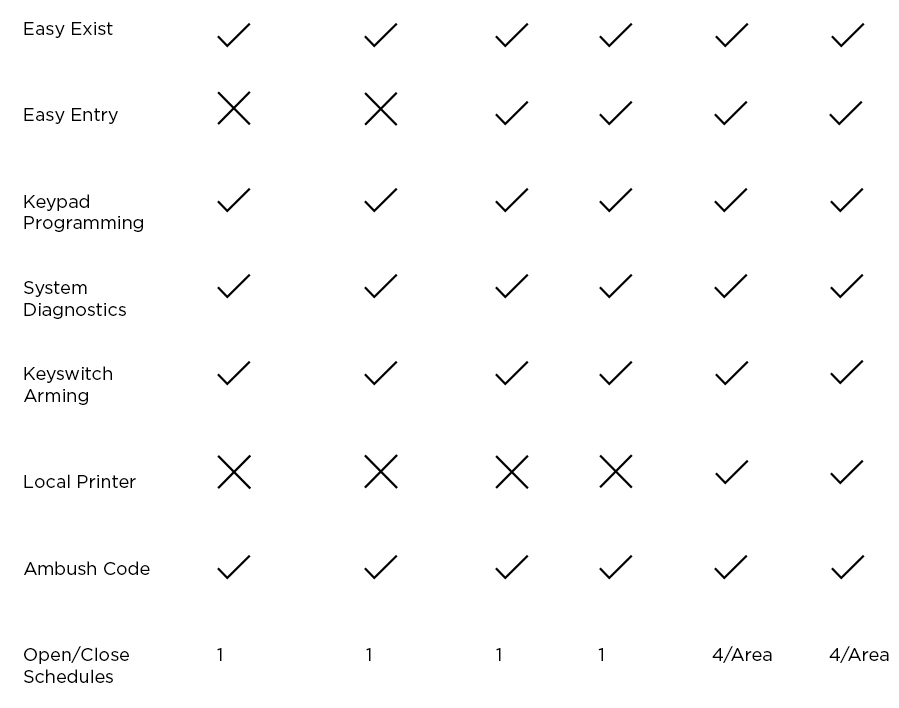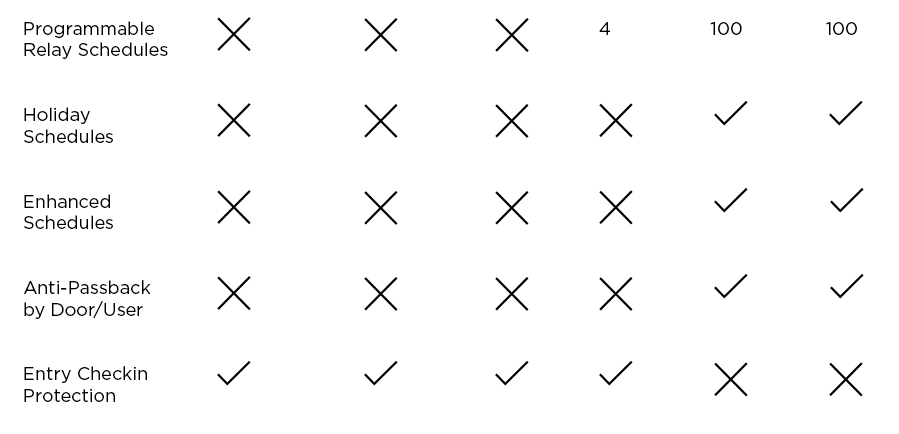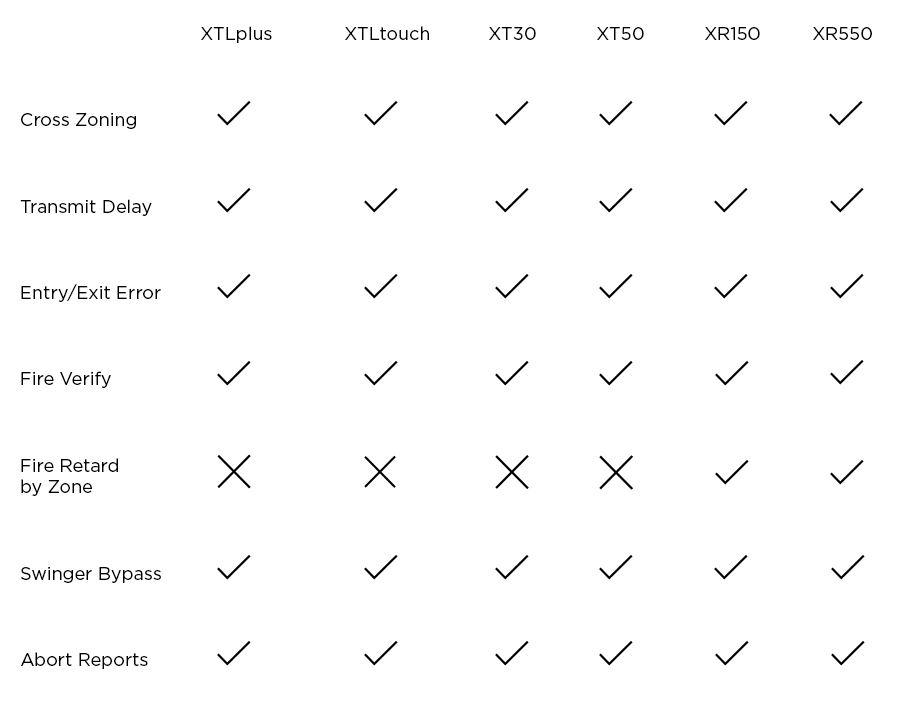 ---
Learn more about DMP control panels at DMP University
To become more confident in your DMP product knowledge, take advantage of our online courses and videos available from your computer or mobile device. After you log in, you'll be able to choose from a list of all available courses and keep track of the courses you've successfully completed.