The XT50 control panel is your hybrid intrusion panel for residential or small business applications. Expandable up to 58 hardwired, wireless and onboard zones.
Recommended Markets
Perfect for small business/retail, residential & takeovers.
Traditional Intrusion Panel
Fully featured to meet nearly any security application.
Easy to Use
Managed with Virtual Keypad app, Virtual Keypad Access & any DMP Keypad
Flexible Installation Options
Multiple programming and installation tools like Tech APP, Dealer Admin or even keypad programming are available.
Why Dealers Love It
Fully featured panel with a fast install time.
Why Technicians Love It
Fast programming means simple in and out installations.
Why End Users Love It
Easily manage users across a single multi-site application.
We make your business more valuable.
Offer competitive pricing with an integrated intrusion & access control panel.
With an integrated system, you get the full benefit of multiple security features, all working together. These features can reduce your risk and streamline your business operations — all translating into money you can save.
Features for Commercial
Stay in the know of who is coming and going and when.
With late to open/early to close notifications, business owners will be notified of arming/disarming outside of the predetermined schedule.
Features for Residential
Security and convenience blended into one panel.
At the press of one button on the keypad or phone, your customers can enjoy smart home technology, adjusted to their lifestyles automatically.
XT Series Sales Training
Director of Business Development, Jon Adams, covers the top selling features of the XT Series control panels.
---
Panel Features and Comparison
There are many ways that our products set you apart from the competition, but here are a few of the key distinctives that other dealers love.
State of the Art Safety Features
Encrypted Alarm Communication
False Alarm Question
Full Zone, Area, and User Info Transmission to Central Station
Seamless Installation and Maintenance
Backward and Forward Compatibility
Tech APP
Mass Programming
Programming Templates & Auto Programming
Remote Bulk Firmware Updates
Wireless Survey LED

Free Network Communication
Easy for End Users to Manage and Understand
Red Keypad in Alarm
Area Arming
Virtual Keypad Services
Menu Driven Keypad Interaction
We Keep Your Business Our Priority
Aggressive Product Development and Release Schedule
Dealer Direct Business Model
Designed, Engineered, and Manufactured in Springfield, MO with U.S. and Global Components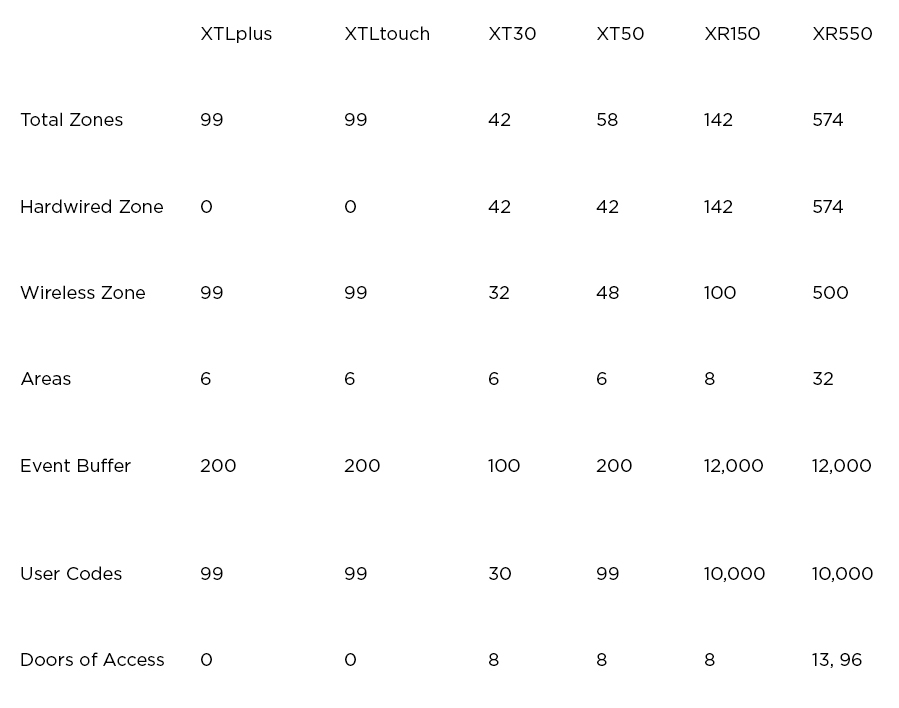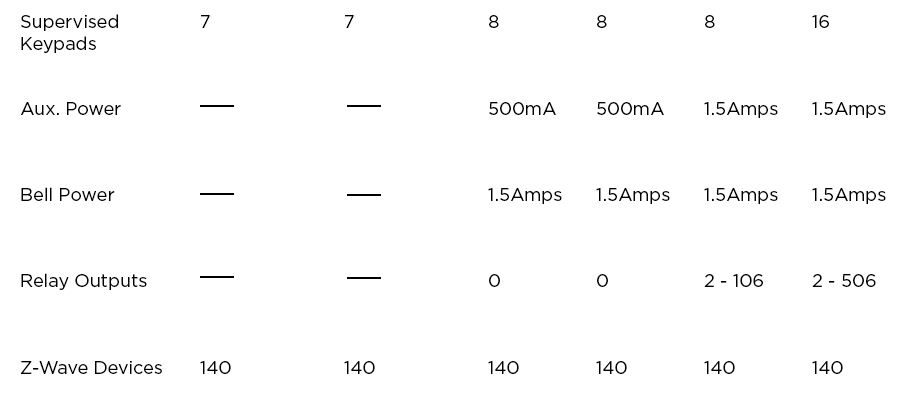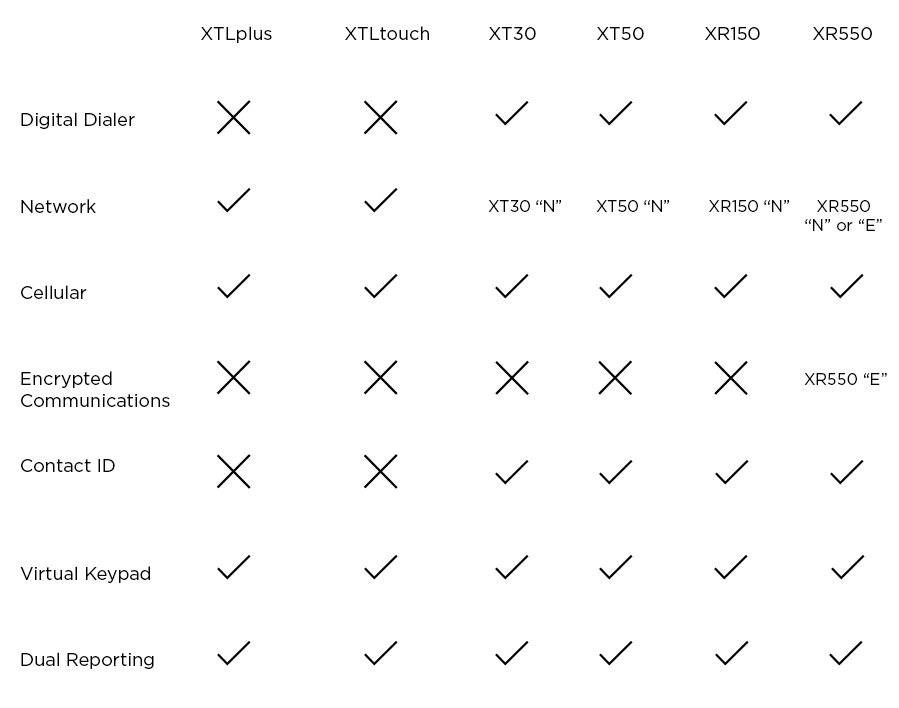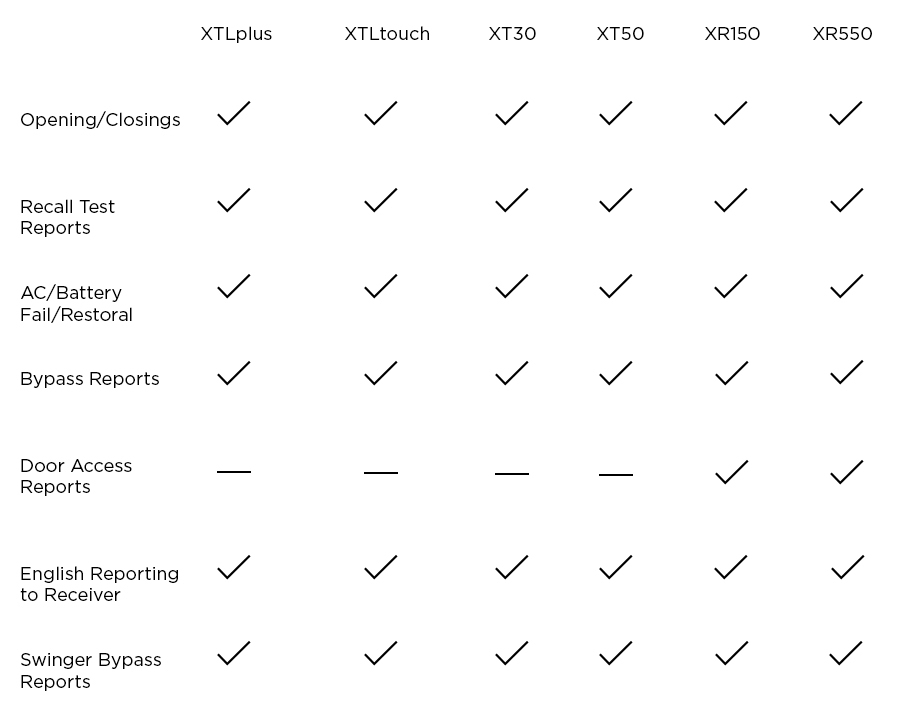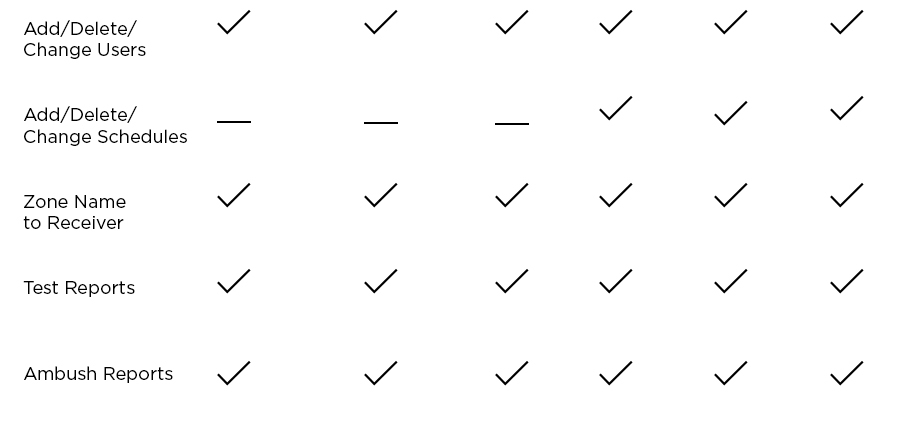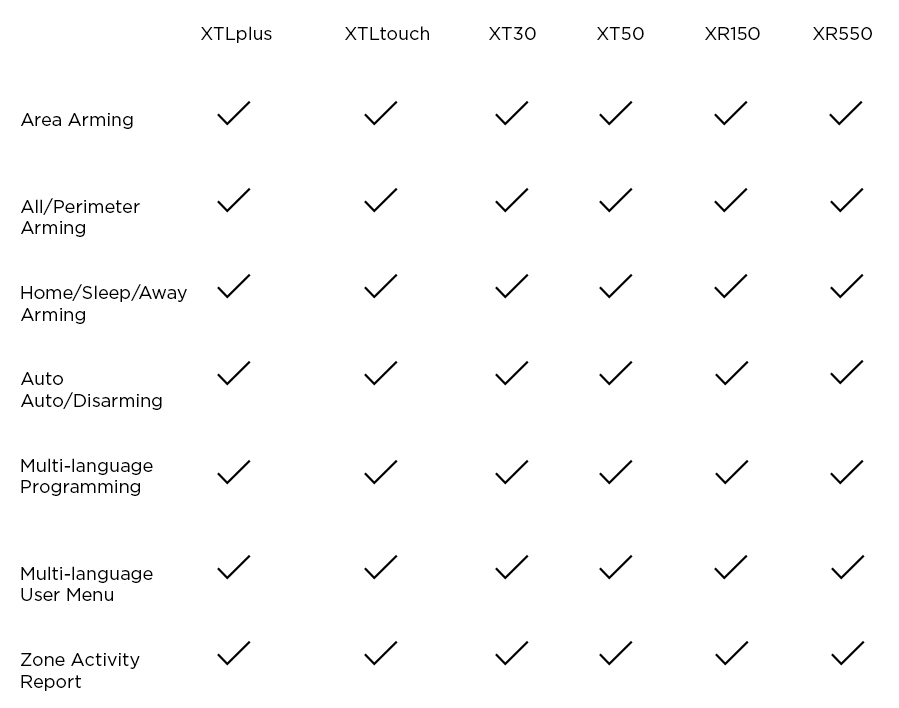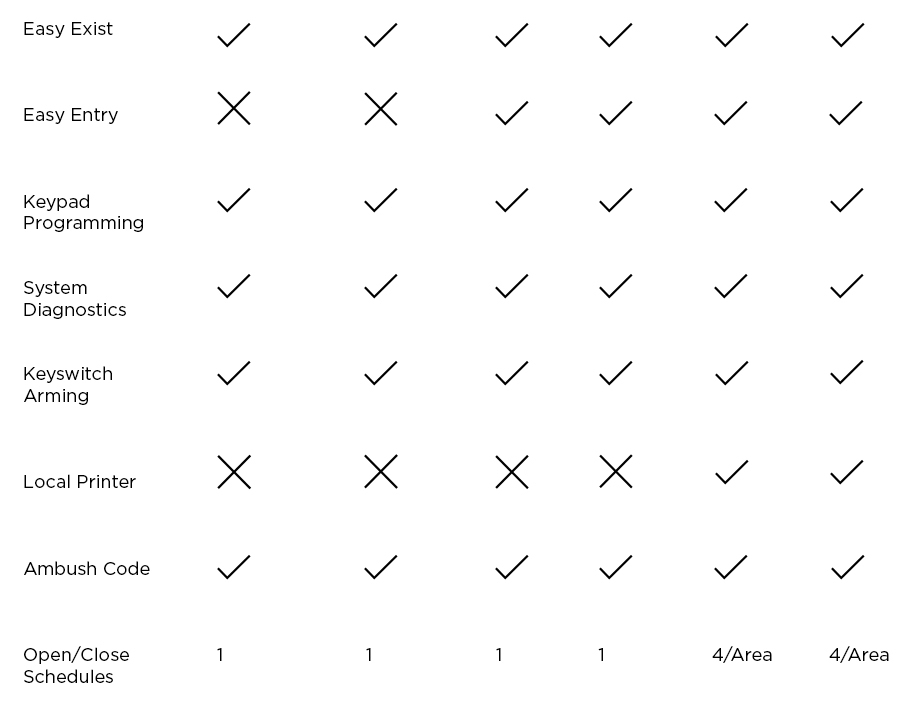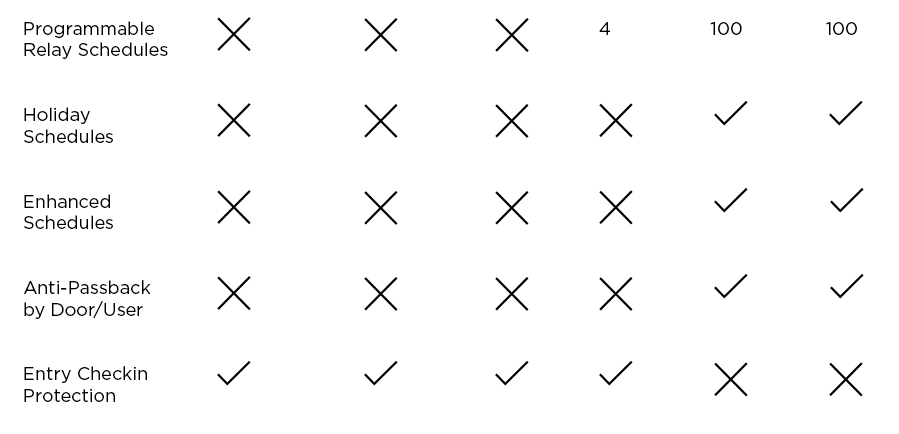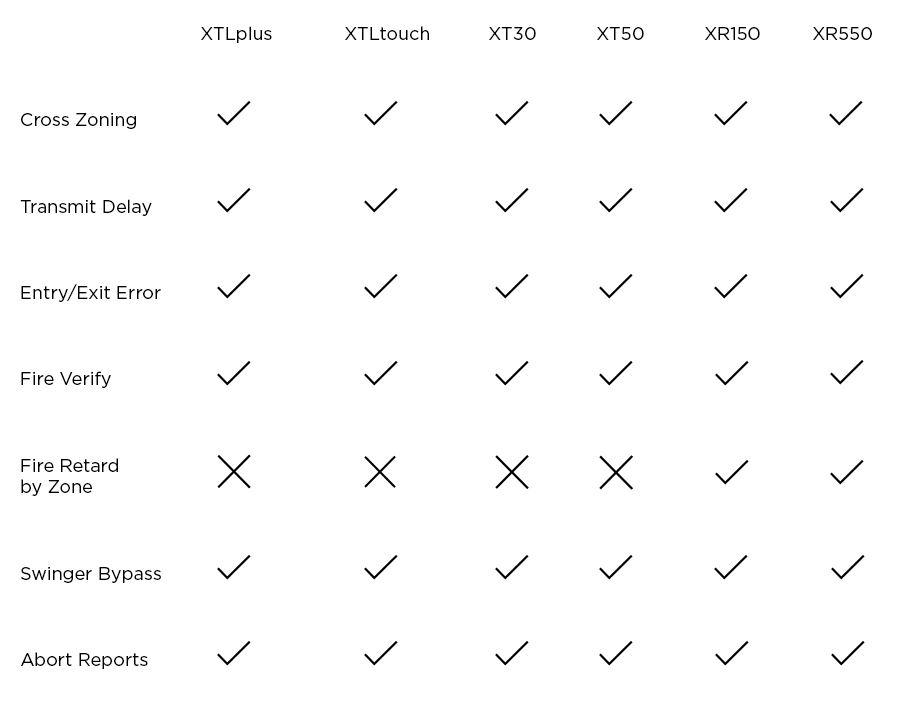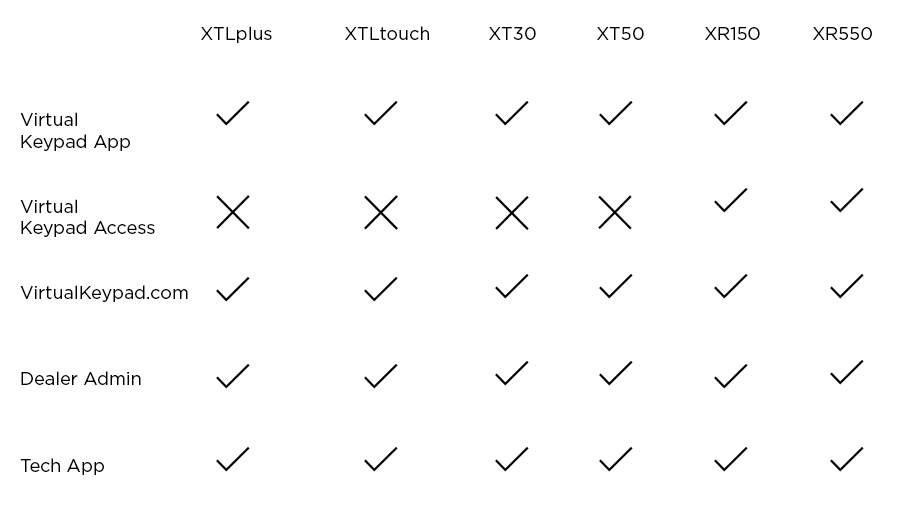 Training Resources
World Class Training for Your Team
Marketing Resources
Customizable Sales Materials for Your Business
DMP products are designed, engineered and manufactured in Springfield, Missouri with U.S. and global components.