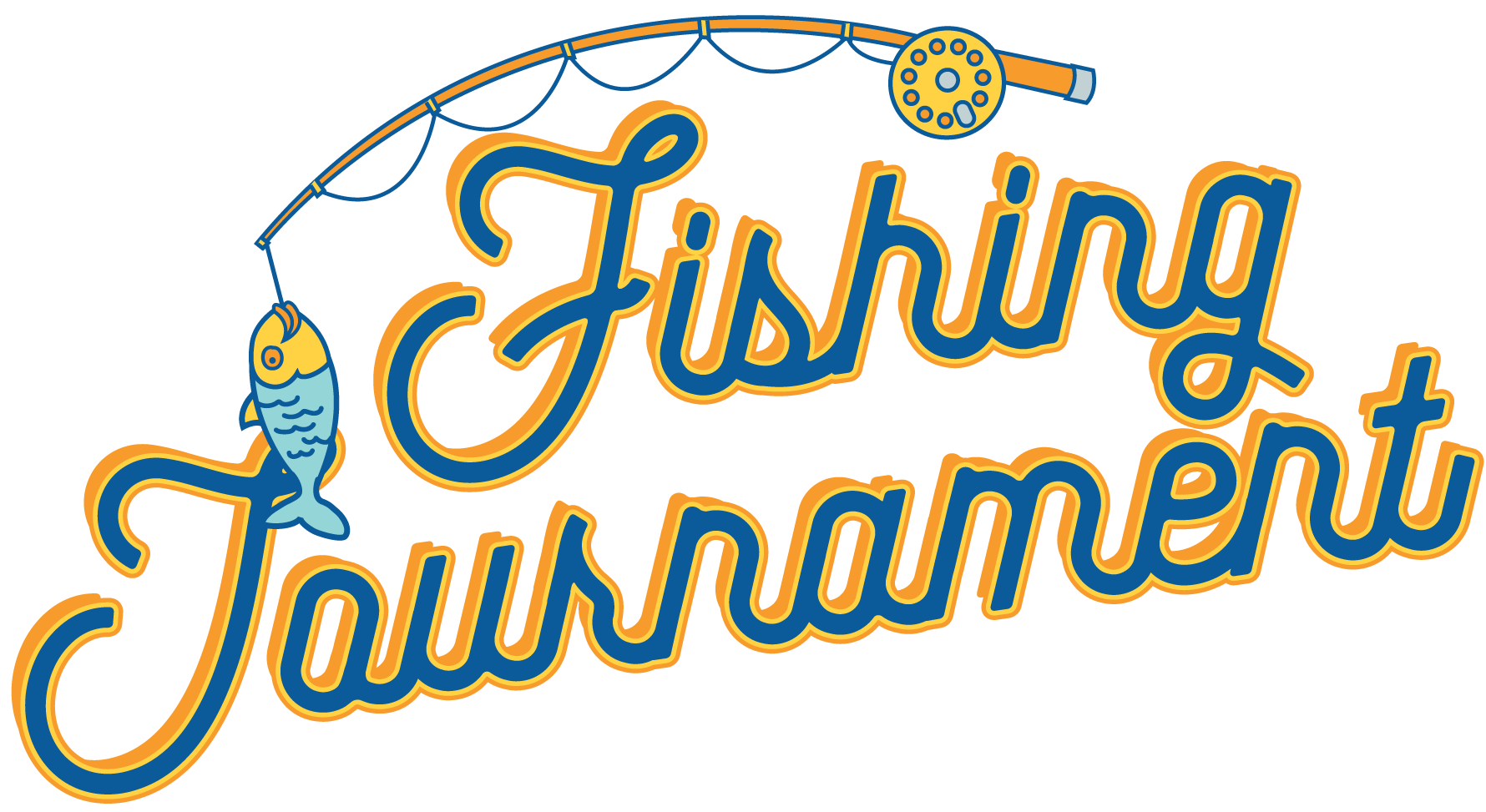 Sign up NOW
Summer of Fun Fishing Tournament on Saturday, July 15, 2023!
REGISTRATION DEADLINE: FRIDAY, JULY 7, 2023
Ahoy, fellow anglers and fishing enthusiasts! Brace yourselves for the most thrilling event of the season—the first DMP Employee Fishing Tournament! It's time to cast your lines, reel in some big catches and create unforgettable memories with your colleagues.
Join us as we embark on an adventure-filled morning of fishing extravaganza on Saturday, July 15, 2023. Get ready to showcase your angling skills, share laughter and compete for the ultimate title of "Master Angler" within our amazing team.
Whether you're an experienced angler or a rookie ready to tackle the waters, this event is perfect for everyone.
Table Rock Lake – Kimberling City
Start Time @ 6:00 a.m. | Weigh-In @ 10:00 a.m.
Awards Ceremony to follow.
NO Entry Fees!

What's included?

What to bring?

Professional Fishing Guide (unless you bring your own boat)
Boat (or you can bring your own)
Life jackets
Fishing rods
Live bait
Tackle/gear
Fishing net
Bottled water
Iced cooler

Hat
Sunglasses
Sunscreen
Bug spray
Poncho/Raincoat
Light snacks/beverages
Get ready to fish like there's no tomorrow, because this tournament is going to be off the hook!
No restrictions on live bait and artificial lures. All fish must be caught during the hours of competition and meet Table Rock Lake's fishing regulations. Teams may occupy their own boat and equipment or request a guided boat at time of registration. In addition to observing DMP Standard of Business Conduct > Social Events Policy, safe boating will be observed at all times and employees are required to comply with all state boating and fishing laws.
Fishing Permits:
Please ensure you have a valid Missouri fishing permit prior to the tournament.
Residence Cost: $12.00. Trout Permit is not required for Table Rock Lake.
Obtain Fishing License Here

Questions?
For special requests or general questions please email fun@dmp.com

Registration closes July 7.
SPACE IS LIMITED, REGISTER NOW!
Enter your info and your teammates below.
Each team will consist of three people (DMP employees only). Two teams will be assigned to each boat. Please let us know if you plan to bring your own boat.
Make sure to enter your name, your teammates and team name.
Trout Fishing License is not required for Table Rock Lake. Please pack light; limit your tackle, gear, food/drinks. Participants can store their snacks and drinks in the guide's cooler.
---
FAQ
The tournament may be delayed (up to 2.5 hours past scheduled launch time) or post-pone to a later date due to unsafe weather or water conditions, i.e., lightning or severe thunderstorms.
Yes, the ramp fee will be $5.00 per vehicle and will be at your own expense. DMP Events will reconfirm once the official boat launch and weigh-in location is announced the week of July 10th.
Table Rock Lake is a perfect habitat for a whole host of freshwater fish including bass, catfish, crappie, walleye, sauger, and many more!
The winning teams and awards will be announced directly following weigh-in at 10:00 a.m.